Looking to hire a guest speaker for your next event? Look no further.
Sean Cooper is a talented public speaker who regularly shares his story of frugality to help inspire others to save their money and burn their mortgage. Personal finance can be a dry topic, but it doesn't have to be. Sean successfully makes real estate and mortgages captivating to audiences with his engaging and energetic tone.
Sean is available to deliver his keynotes speech, "How to Burn Your Mortgage and Achieving Financial Freedom," at events, college and universities. He also offers custom lunch & learns, seminars, and workshops to suit your needs.
Hire Sean By…
If you are interested in hiring Sean Cooper as a guest speaker, please contact him through any of these methods:
Previous Speaking Engagements
Ryerson University – Blackboard to Boardroom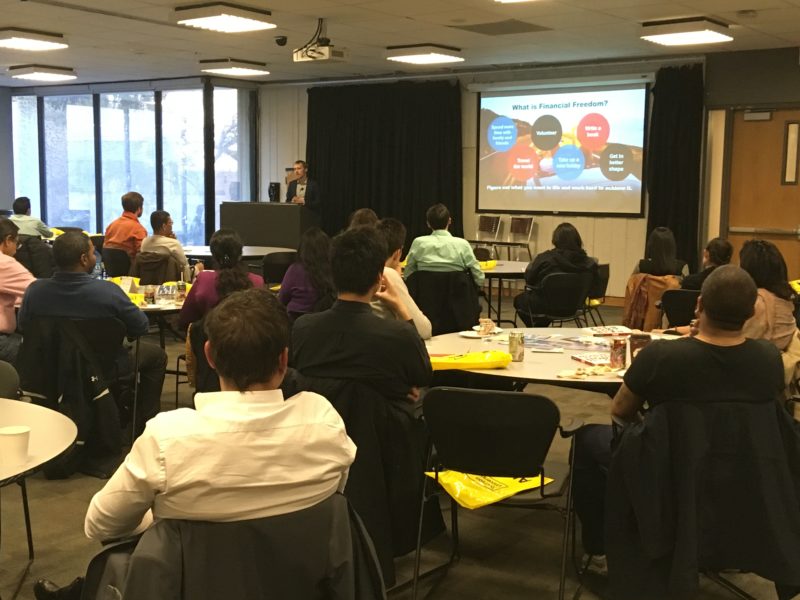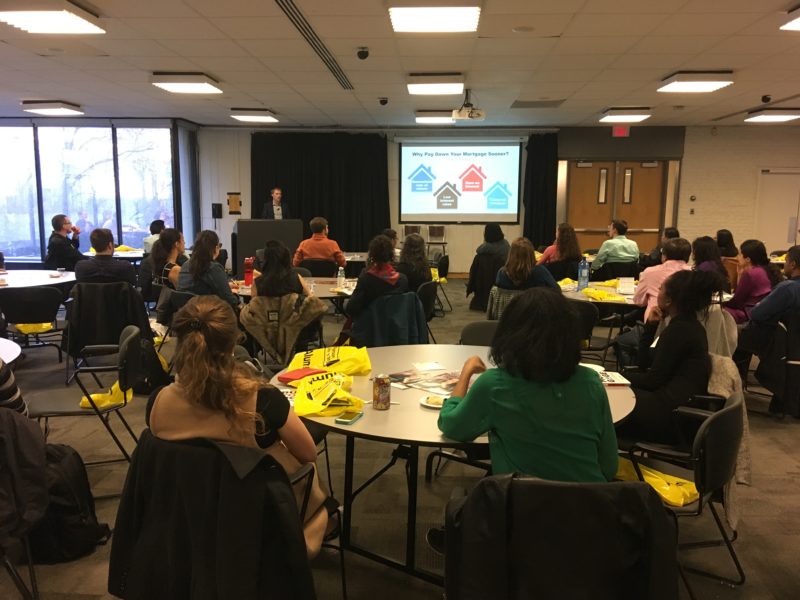 Speaking to Ryerson University Alumni on how to Burn Your Mortgage and achieving financial freedom.
Credit Education Week Canada (CEWC) 2017 – Professional Development Day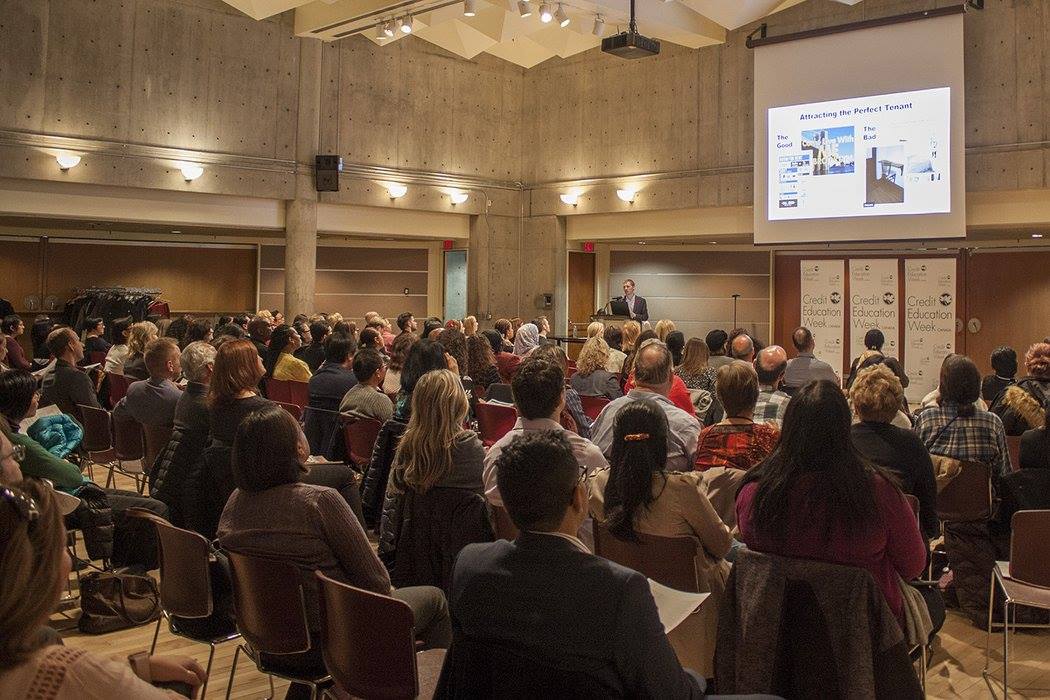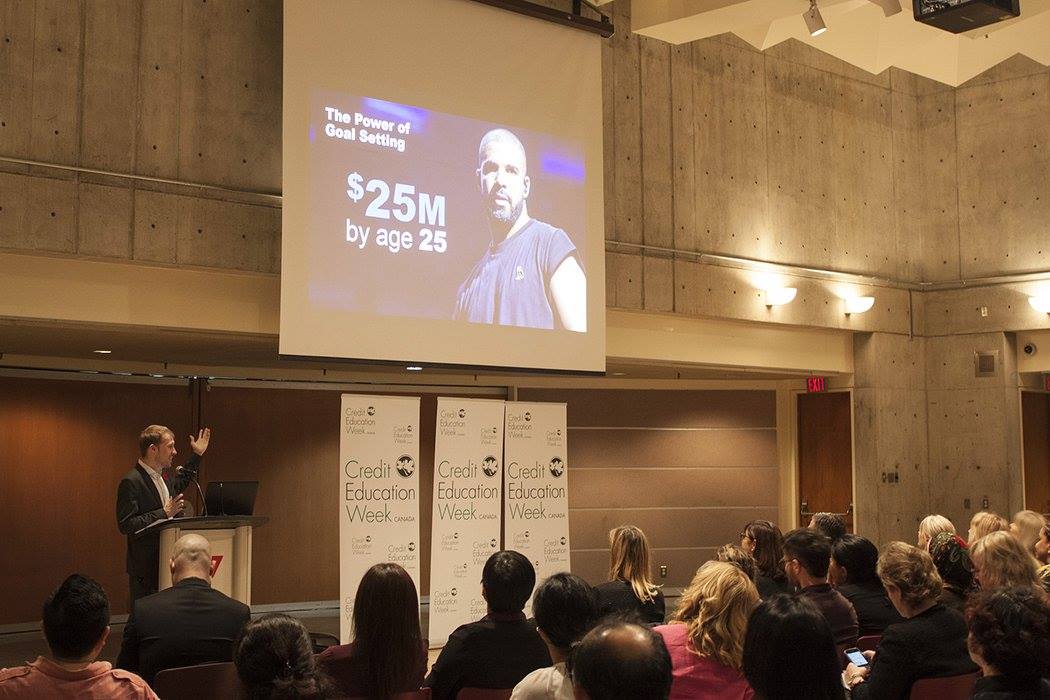 2017 Ontario Housing Summit – "Millennials and Home Ownership" Panel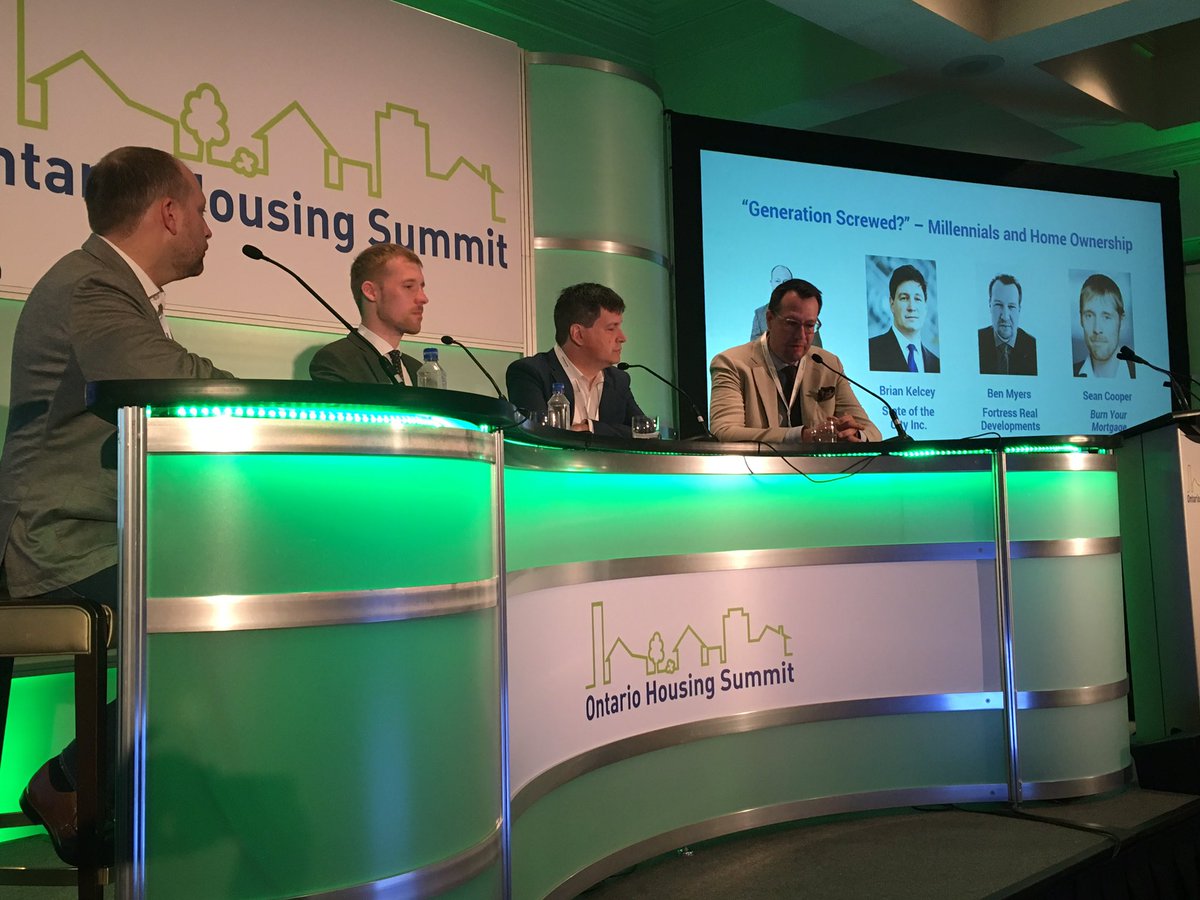 Ryerson University – Alumni Address