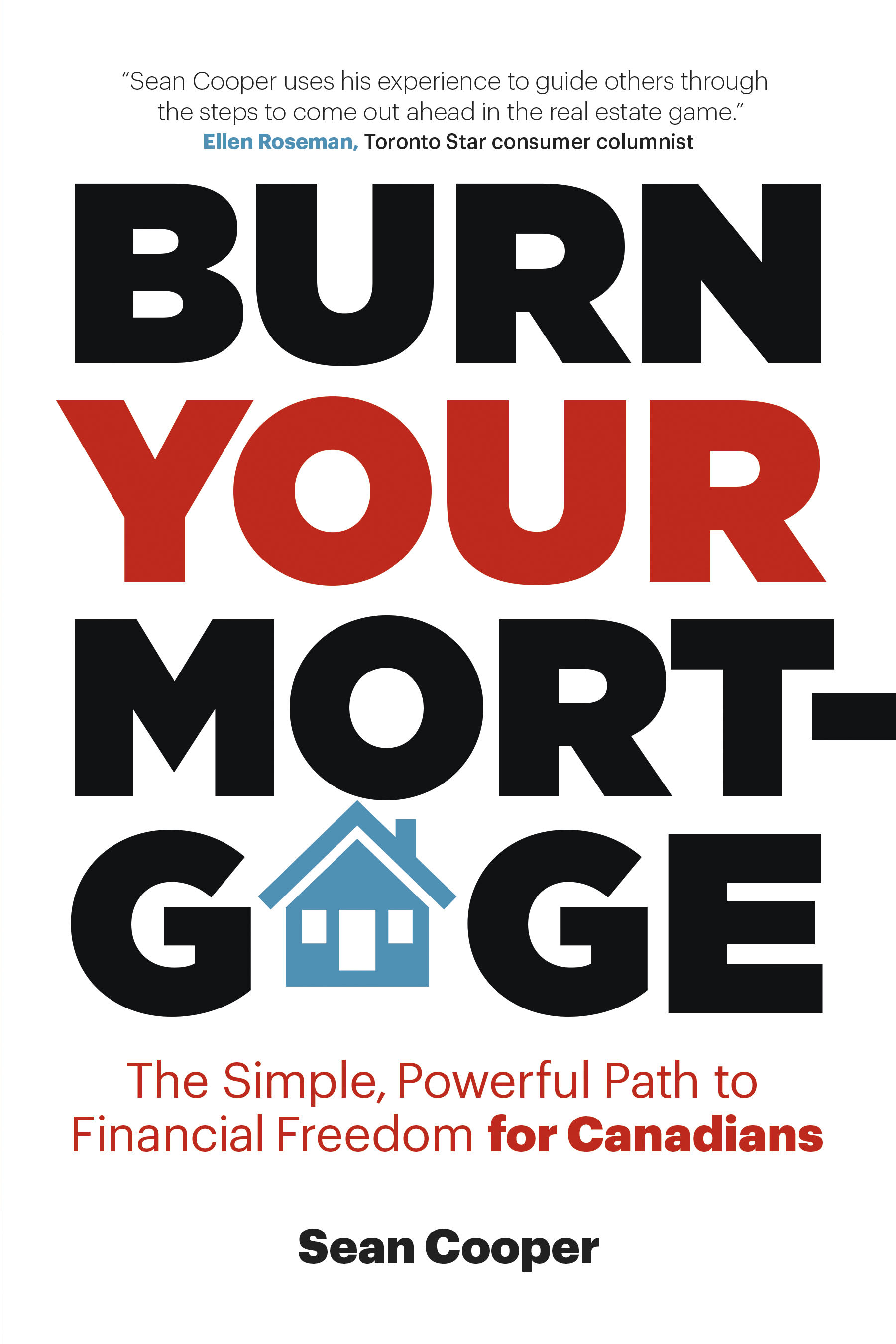 Burn Your Mortgage is the perfect gift for Real Estate Agents, Mortgage Brokers, Credit Counsellors and Financial Planners. Set yourself apart from the competition by giving a personalized, signed book which enables your clients to enjoy financial freedom sooner.
Offering a book as a gift is an unusual, affordable and meaningful way to gain repeat business and positive word of mouth referrals by providing a better relationship with clients. You'll be the first person who comes to mind next time your clients – or their family members, friends, neighbours or coworkers – are looking for a professional. For a small, one-time investment of under $20, grow your business and improve your bottom line.
Are you a Broker on Record? Many real estate agents often benefit from gaining additional knowledge about mortgages. Burn Your Mortgage can provide easy-to-digest yet cutting edge information about mortgages which can be passed on to clients, helping your agents close more deals.
Employers, are you looking to improve the productivity of your workforce? A low level of productivity could be due to financial stress at home. 16% of employees struggling with their finances were less productive on the job, found a recent Manulife survey. Educate your employees on how to better manage their finances in a fun and simple way and increase your profits.
Volume Discounts
Buy copies of the book at a volume discount:
20 copies: 25% discount off retail price
50 copies: 30% discount
100 copies: 35% discount
200+ copies: 40% discount
Special Sales Options
Order a custom, co-branded edition at below retail price with the following options:
Your company logo on front cover
Welcome note from senior leader
Volume discounts apply
Contact Sean Cooper to place your Bulk Orders and Special Sales Options.