Sean's personal journey to financial freedom is a brave and inspiring one… Burn Your Mortgage offers practical, clear and useful insights to help people of all walks of life live healthier financial lives. I am convinced that Burn Your Mortgage is set to be a pivotal guidebook to achieving financial freedom.Peter Aceto, President and CEO, Tangerine
Most [mortgage] advice comes from banks, mortgage brokers, real estate agents, lawyers and home inspectors. Not exactly objective… Sean Cooper uses his experience as home buyer, mortgage burner, landlord and freelance writer to guide others through steps to come out ahead in the real estate game.Ellen Roseman, Toronto Star columnist, University of Toronto continuing education instructor and Canadian MoneySaver contributor.
Cooper covers all the bases and shows how the foundation of financial independence is still a paid-for home.Jonathan Chevreau, co-author of Victory Lap Retirement, columnist for the Financial Post and MoneySense, and founder of the Financial Independence Hub
Sean Cooper made news headlines around the world when he paid off his mortgage at 30 on a house he bought just three years prior. In Burn Your Mortgage, Cooper's extreme achievement is made accessible as the acclaimed personal finance expert shares the secret to his success: simple yet effective lifestyle changes that anyone—from new buyers to experienced homeowners—can make to pay down their mortgage sooner.
Burn Your Mortgage combines inspiring anecdotes with realistic and jargon-free financial tips and resources for achieving financial freedom no matter your financial situation. This easy-to-follow guide will help you pay off your mortgage at your own pace and show you how to live well while doing it.
Inspiring, insightful and fun, Burn Your Mortgage will transform the way you think about money and debt on your path to independent home ownership.
Subscribe to Sean's Burn Your Mortgage newsletter
Or follow Sean on Facebook and Twitter

Personal Finance & Real Estate Expert
Personal Finance Journalist, Speaker, Best-Selling Author of Burn Your Mortgage
---
Sean Cooper bought his first house when he was just 27 and paid off his mortgage at 30. An in-demand personal finance journalist, best-selling author and speaker, his articles have been featured in publications such as the Toronto Star, Globe and Mail, Financial Post, MoneySense and Tangerine's Forward Thinking blog. He makes regular appearances on national radio and television shows to discuss personal finance, real estate, mortgages, pensions, and retirement planning. He lives debt-free in Toronto.
Sean is a fee-only money coach, specializing in budgeting, debt management, mortgages and pensions. He is independent and unbiased — he's not going to try to sell you investments. He provides simple, yet practical advice on buying your dream home and paying it off in 10 years or less without sacrificing the things you love. You can find out more about his money coaching services and hire him here.
Sean is available for hire at industry rates. His writing is both engaging and professional, and he ensures that all content is written with a fresh perspective and by his client's deadline. He offers a number of writing services, including blog posts, ghostwriting, long-form content and sponsored content. You can read more about his qualifications and find out how to contact or hire him here.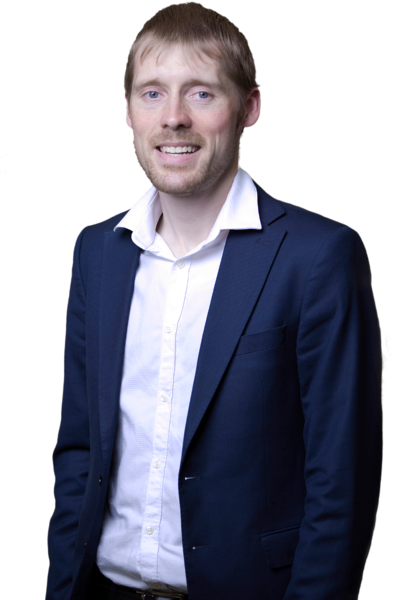 Sean Has Been Featured In
10th Annual Post City Magazine Real Estate Round Table
Talking alongside CEO of OREA Tim Hudak, former Federal Finance Minister Joe Oliver and CTV News' Chief Financial Commentator Pattie Lovett-Reid.