Speaking Engagements
Ryerson University – Blackboard to Boardroom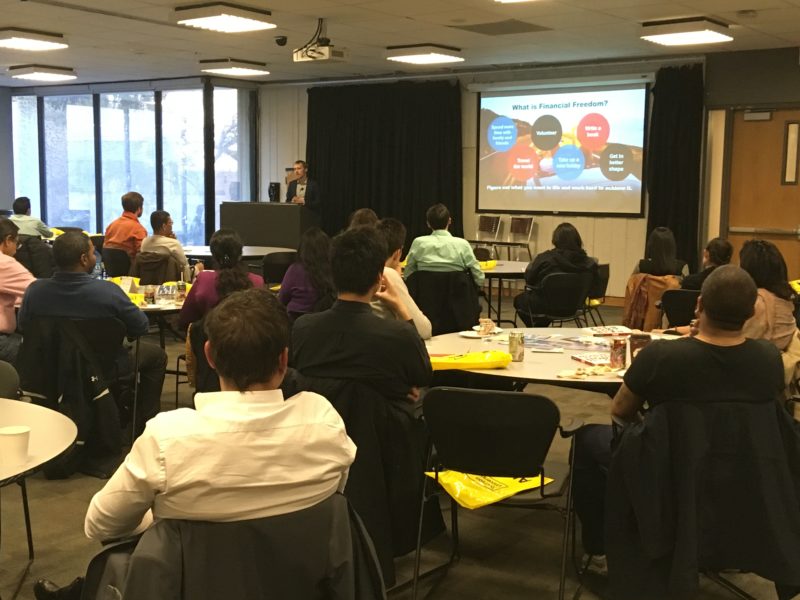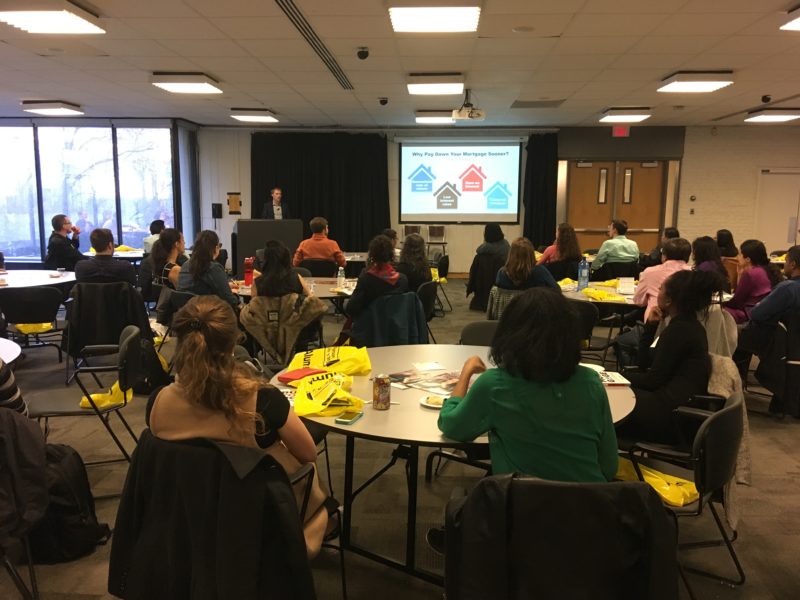 Speaking to Ryerson University Alumni on how to Burn Your Mortgage and achieving financial freedom.
2017 Ontario Housing Summit – "Millennials and Home Ownership" Panel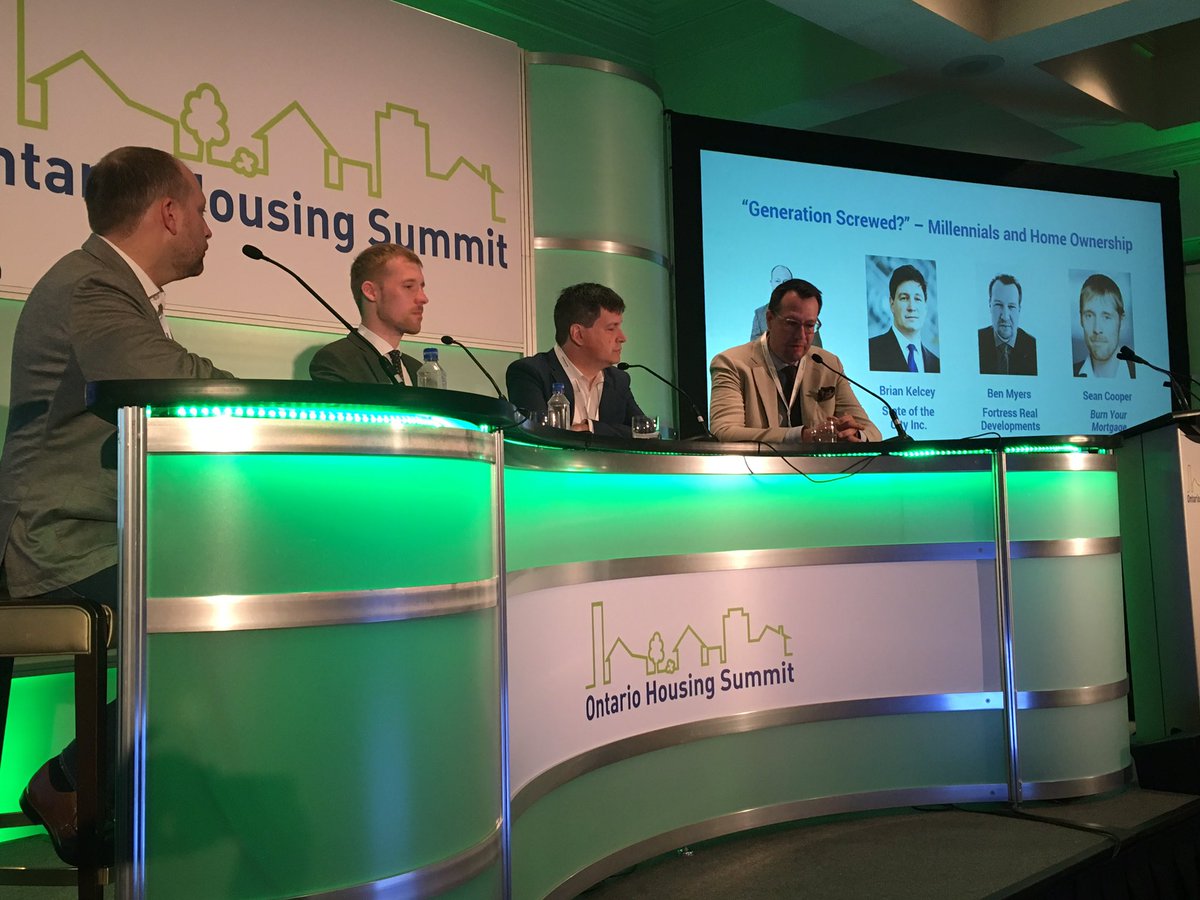 Ryerson University – Alumni Address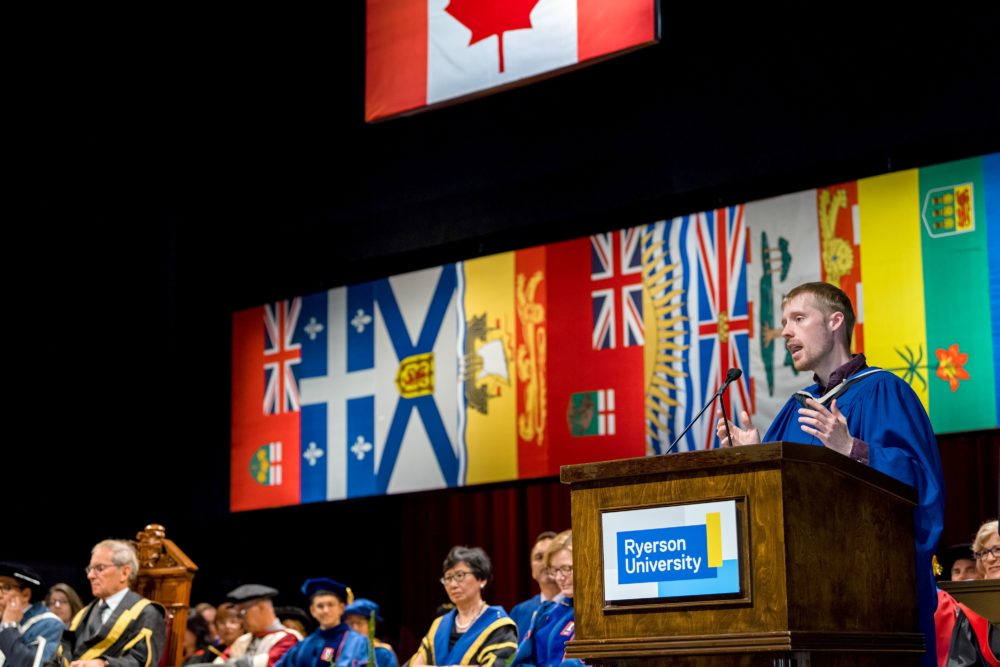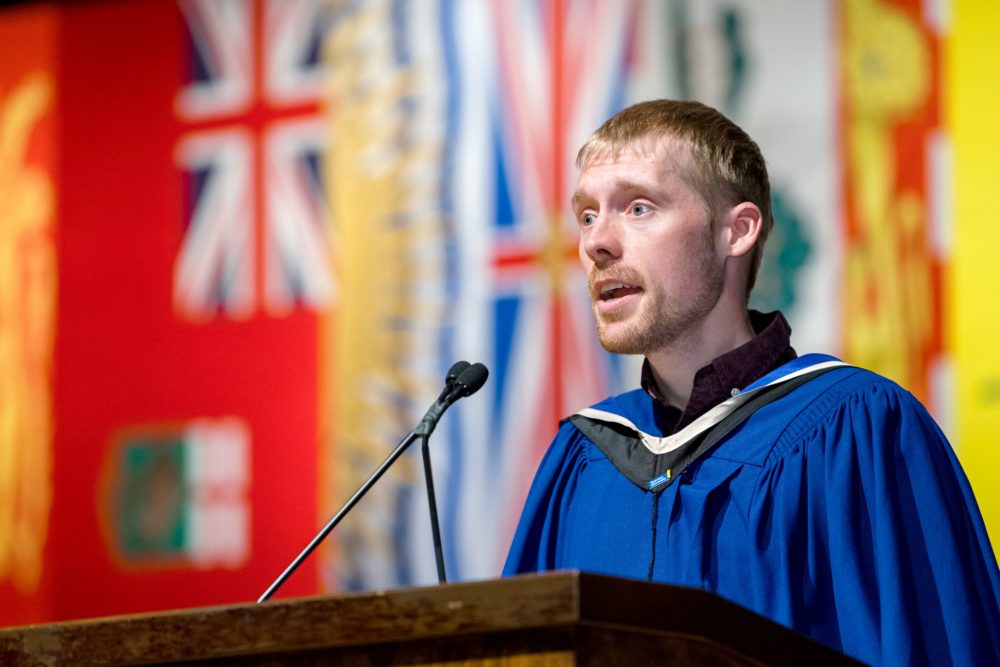 Writing
Sean Cooper has written for a variety of different sources, including the Toronto Star, the Glove and Mail and MoneySense. He currently has active blogs at
Tangerine
,
RateSupermarket.ca
and
Retire Happy
.
Infographics